The World's First Phone Screen Enlarger!
Our 3D Phone Screen Enlarger magnifies the display screen on your smart phone, making it easier to watch videos, movies or news straight from your phone! 📲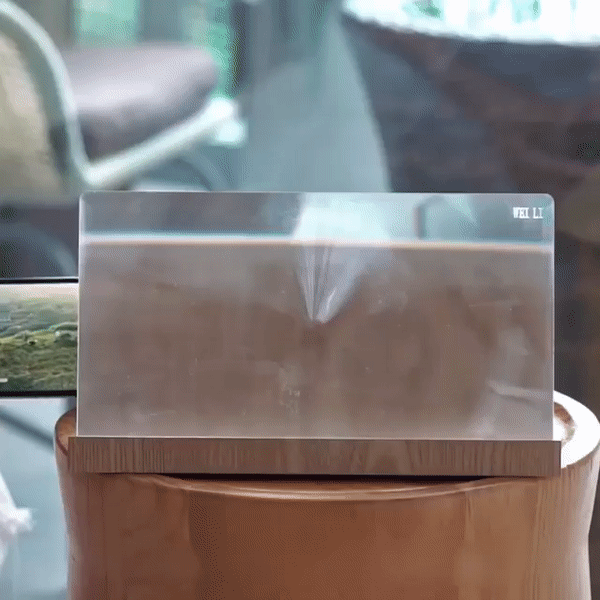 It's the perfect tool to relieve the discomfort and visual fatigue caused by focusing too long on such a small screen.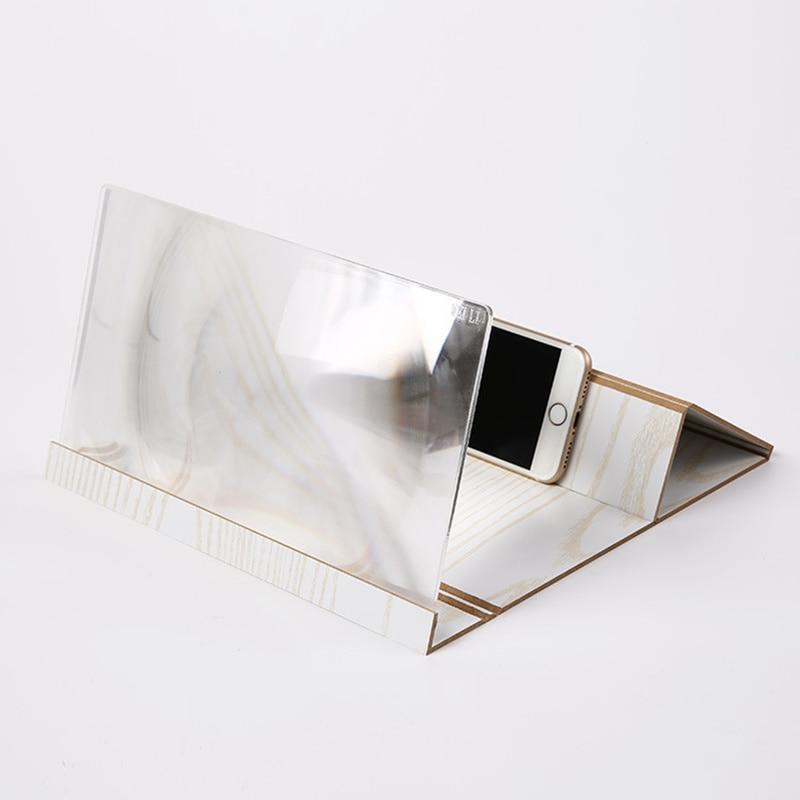 Voted #1 Gadget of 2019! 
Perfectly suited for
Home or Office use
Camping
Leisure
Travel & More!  ✈
Lightweight and portable.
Easy-to-use accessory that is super slim when folded.
Can be carried in purses, bags, or luggage.
Compatible with all smartphones!